There comes a time in every software poorly planned open source software project where you have to sit back and say "Wait, am I completely off the mark? Did I totally fuck this up?".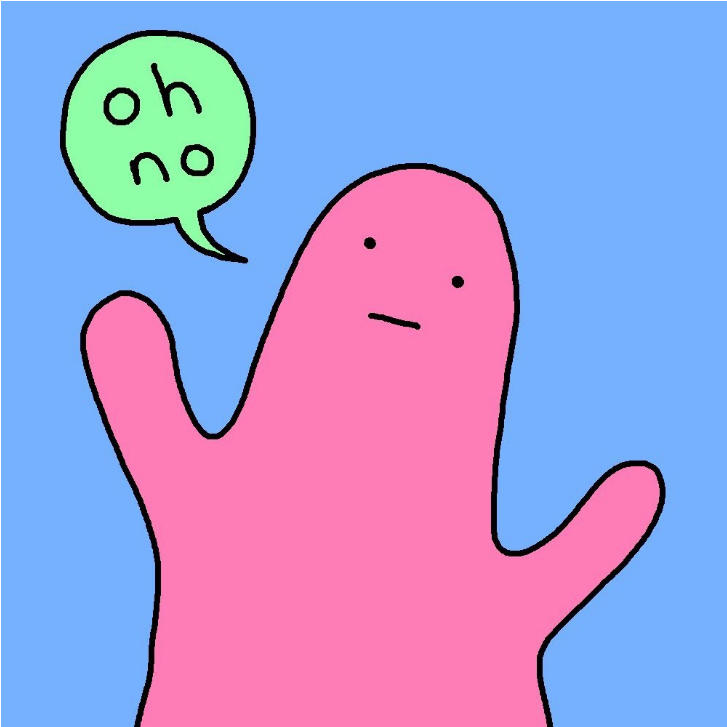 Of course, these times really shouldn't happen at a frequency of once a month, but here we are. Unlike prior fuckups, this time I have a blog, so instead of fixing things, I can write about them!
But to be fair, a bit of self reflection is good before starting on the fixings.
Continue reading

"When Buttplug Won't Buttplug, Part 1: Oh No"